Latest News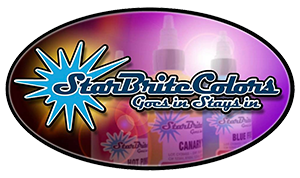 A special thanks to Tommy Ringwalt and the crew at Tommy's Supplies for accepting Sean O'Hara to their team of sponsored professional artists. Sean has been a strong supporter and user of Tommy's Starbrite Inks from the beginning, and is...
Read More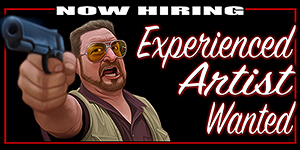 We are currently looking for an experienced full-time artist! We have a very positive atmosphere and helpful staff hell bent on producing the best tattoos and experience for our clients. If you think you have what it takes, and would like the ...
Read More
About Us
Darkside has always delivered cutting edge artwork. We have always been blessed with a great team of artists, and are dedicated to keeping up with our reputation.
Sean and Melinda are proud to have Dave Racci, Marissa Falanga, Daniel Adamczyk, and Matt Kiley on the crew. Their artwork speaks for itself. We are all determined to keep Darkside on top.
Darkside Tattoo has proven to be an innovative custom tattoo design studio. We pride ourselves on being able to deliver state of the art tattoos and customer satisfaction. Bring in your own ideas, or we'll work with you to design the tattoo thats just right for you. Check out our extensive portfolios and see what we've done for our customers in the past.
Not many studios have ever acheived the fame and recognition of Darkside Tattoo. In the tattoo world, as well our local community, Darkside has become a household name. We are committed to continuing our legacy, and are blessed with another chance to move forward.
"Never underestimate the power of The Darkside"